EMERGENCY SAIL SHADE STRUCTURE SERVICES
• Emergency Storm Removal
• Structure Repair & Replacement
• Fabric Replacement
• Cable Repair & Replacement
• Hardware Replacement
• General Service & Repair
• Fabric Adjustments
• Fabric Re-Installation
HURRICANE & STORM SAIL SHADE EMERGENCY REMOVAL SERVICES
Hurricanes and large storms are extremely common in Florida. The powerful wind and rain from these storms can easily damage sail shades. Protect the investment of your sail shades from storm damage with our emergency storm sail shade removal services throughout Eastern Florida. Our professional crew will quickly remove and secure your shade sail and structure to prevent damage from any type of storm. Once the storm has passed, we will inspect the structure for damage and then reinstall the shade. If there is a powerful hurricane in the forecast, contact Sail Shade Structures for quick and dependable removal services.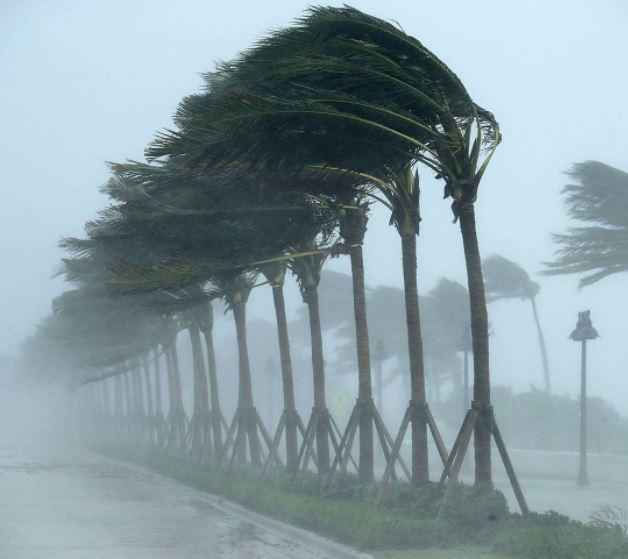 SAIL SHADE & STRUCTURE REPAIR & REPLACEMENT SERVICES
It is important to properly maintain sails and structures to prevent damage, costly repairs or even replacement. It is recommended to inspect the shade sail and structure every couple of years. Over time, wind, sun, salt, and water can cause various parts and materials to break down or become damaged. It is extremely important to contact a sail shade professional to assess the situation. If these repairs and services are not completed in a timely manner, it is very common for damage to not only occur to the shade but also cause damage to property around the structure. Broken cables, fabrics, and hardware can whip in the wind causing damage to homes, vehicles, furniture and other surroundings. We have the experience, equipment, tools, and training to service, repair and replace any size sail and structure. Contact Sail Shade Structures for all your sun shade service and repair needs.